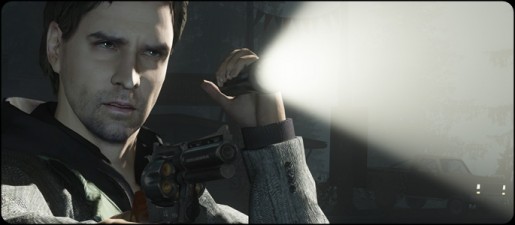 It seems that we'll be getting some sort of a sequel to Alan Wake sometime this year as the domain name, www.AlanWake2.com has been registered by Remedy.
It started when Remedy's lead writer Sam Lake teasing the game in a very cryptic tweet. All of that is now leading up to the Alan Wake 2 domain registration being found.The registration has been tied back to the developer's headquarters in Espoo in Finland.
We were first introduced to Alan Wake back in 2010 when the game released for the Xbox 360. We then saw an XBLA title featuring the franchise, titled American Nightmare back in February of this year. Both games did make it to the PC at later times.
We may see an Alan Wake 2 announcement very soon, as Microsoft will kick off E3 with their annual press briefing in about an hour. For all news regarding E3 stay tuned to Just Push Start.