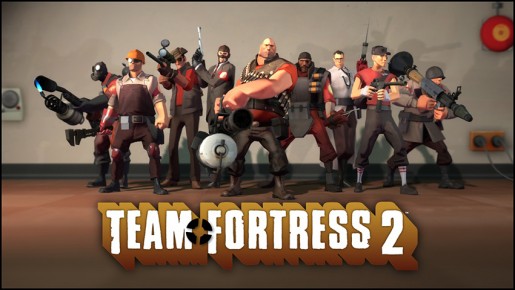 Adult Swim and Valve have teamed up for a currently secret promotion that has left us scratching our heads. The official page for this secret project states the following:
ADULT SWIM AND VALVE ARE TEAMING UP FOR SOMETHING THAT YOU'LL PROBABLY ENJOY. TO LEARN HOW THEIR VIDEO GAME PEANUT BUTTER WILL BE GETTING IN OUR NETWORK'S CHOCOLATE, COME BACK NEXT WEEK.

ALSO: YOU'LL WANT TO SIGN UP FOR THE NEWSLETTER. YOU'VE BEEN WARNED.
Team Fortress 2's spotlight on the webpage has led some to believe that this project involves an ARG. Fortunately for us, we don't have to guess for too long as the big reveal is happening next week. Leave your predictions in the comment section below.