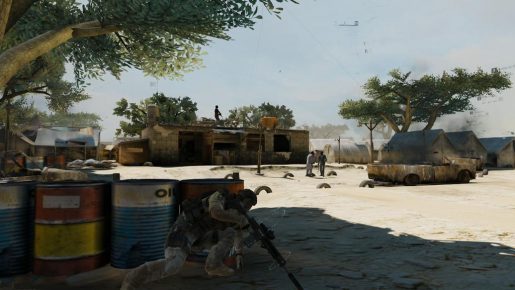 Ubisoft previously advertised that Ghost Recon: Future Soldier had an offline co-op mode for the campaign. Ubisoft has now addressed this responding to the issue on the forums.
Ubisoft posted:
"We've been made aware of the presence of outdated information on UbiShop and several retailer sites stating split screen, cooperative play is available in Ghost Recon Future Soldier's campaign. We have ensured the information has been updated on the sites affected by this."
"Our customers are extremely important to us, and we hope you'll accept our sincerest apologies for any inconvenience and frustration caused by this miscommunication."
You can still do offline co-op in Ghost Recon: Future Soldier's "Guerrilla Mode" where you kill waves upon waves of random baddies.