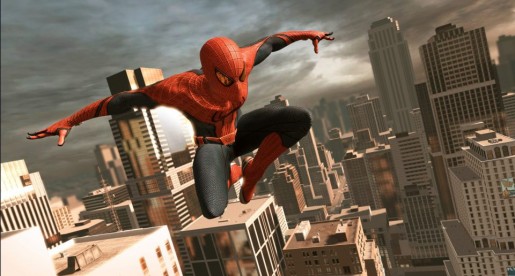 Just a few weeks before the game is out in late June, it's been announced that The Amazing Spider-Man video game will be playable at E3.
Beenox Studio Head Dee Brown announced on twitter:
"Our game will be in playable form on the floor all week (a special E3 demo) and I'm sure you'll get lot of reports online too"
This is good news for Spider-Man fans. He also mentioned in a further tweet that they will also be revealing the entire voice cast for the game too.
The Amazing Spider-Man video game is due out June 26th. The movie is out July 3rd.