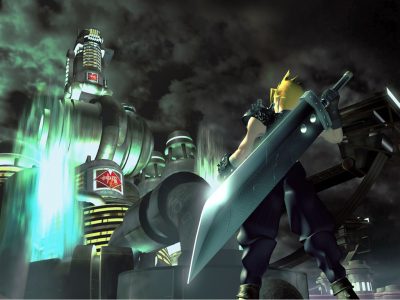 Famed Final Fantasy character designer Tetsuya Nomura has weighed in the possibilities of seeing a Final Fantasy VII remake.
In a special 15th anniversary of Final Fantasy VII feature in Famitsu, the magazine interviewed Nomura if we would ever see a remake of Final Fantasy VII.
Nomura says even though there is a huge desire to remake Final Fantasy VII, the priority now is to make new games. They're wanting to make these games as good as, if not better than Final Fantasy VII.
Square Enix however, will be releasing a remake of Final Fantasy X in the near future. That game ill be on both the PS3 and PS Vita whenever it arrives.
Source: Andriasang