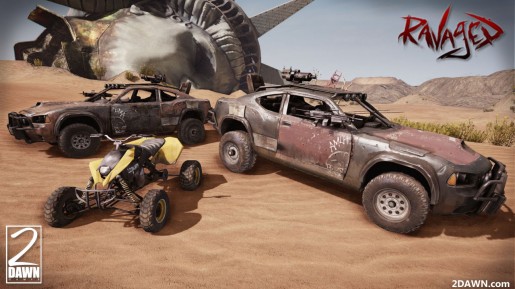 2 Dawn Games has today announced an intriguing weapon will be added into their video-game called Ravaged.
Ravaged is another Kickstarter success already having over double its original goal. The game which is a post-apocalyptic vehicular first-person shooter, now has a Tennis Ball Bomb grenade like weapon to add to its arsenal. Not much is known about it apart from what it looks like but it sounds interesting: an explosive game of tennis anyone?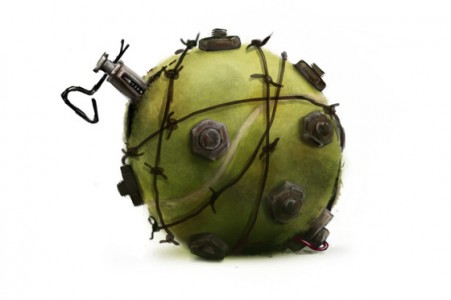 Ravaged has 10 days left on its Kickstarter campaign so head over to the group backing website and check out.