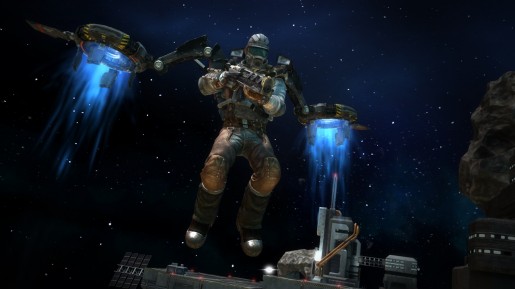 Sony has just released the launch trailer for Starhawk which comes out on May 8th exclusively for the PS3.
Starhawk is developed LightBox Interactive who brought us Warhawk, But unlike Warhawk, Starhawk also includes a full single player campaign and co-op modes.
As expected, there's also a multiplayer mode where up to 32 people can play simultaneously on the battlefield. If you're a fan of shooting games, Starhawk is definitely a game worth checking out.
Check out the trailer below: