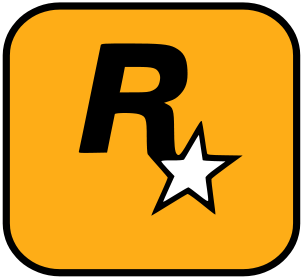 For those looking for a bargain what better than a game for absolutely nothing! Rockstar currently have a Steam based promotion which is giving away copies of the game Midnight Club 2.
To get Midnight Club 2 for free all you have to do is to have purchased or been gifted a game on Steam and be a member of the Official Rockstar Community group on Steam before 10 am Pacific Time on Tuesday, May 15, 2012. The game will be in a non-giftable form so those with the game will not get an extra copy. The exact wording on the group says:
Eligibility: User must have an account with at least one successful purchase, gift or retail registration in the account. The offer is not available to users who already own Midnight Club 2.
So if you want a fun driving title for free here is your chance!