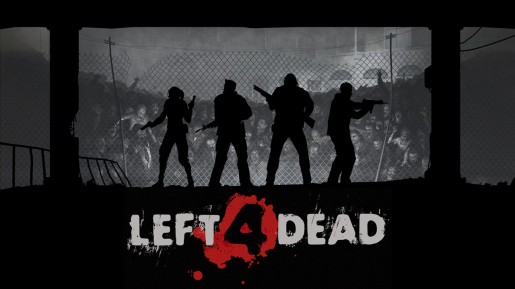 Overkill Software, developers of Payday: The Heist have just announced that they will be working with Valve on what they call an "in-depth collaboration" involving their game and Left 4 Dead.
"As perceptive gamers will have noticed, several hints have recently been dropped into PAYDAY The Heist, which has led to various rumors. We are excited to be able to confirm that an in-depth collaboration between OVERKILL and Valve is currently in production," says Overkill director Ulf Andersson.
"We are working on a very cool blend of PAYDAY and Left 4 Dead. I am sure it is so exciting that it will have some players check into the hospital before we are done."
We can hopefully expect to hear more about this interesting combination very soon.