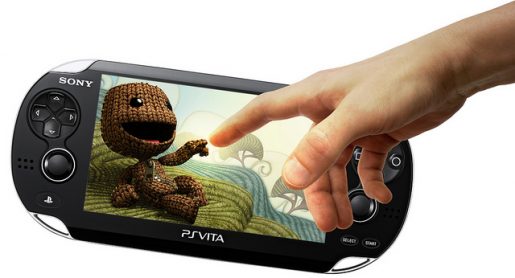 In a rather short turn around time, it seems that the LittleBigPlanet Vita beta is already beginning. Though European entrants have already been sent two batches of invites, North Americans have not been sent anything so far. This appears to be changing according to Simon Rosenkotter who said this:
The first set of NA invites will be send out later this week. :)
This is great news for all that have signed up for the beta and have been very anxiously waiting for an announcement about a start date. Do you think that you will be invited? Have you already been invited? Not too concerned? Let us know in the comments.