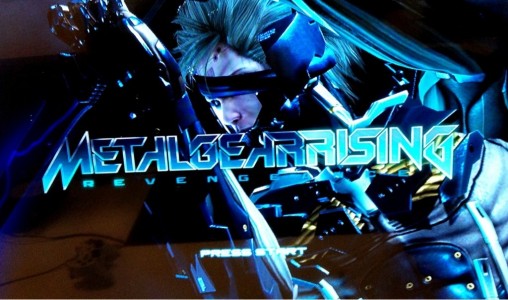 It appears as if Hideo Kojima is simply too impatient for E3 and will reveal new footage of Metal Gear Rising: Revengeance sooner rather than later.
The reason Kojima wanted to reveal the footage so early is because he was playing the demo. He thought Raiden looked so cool in it, he just had to show it off.
It's unknown what type of footage will be shown, although I'm sure fans will want to see it ASAP.
No release date has been given for Metal Gear Rising: Revengeance yet. Hopefully an announcement regarding this is made at E3.
Source: Andriasang