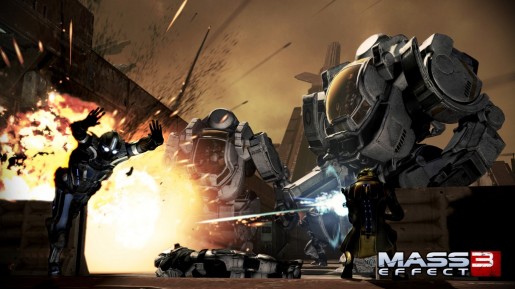 A new multiplayer DLC pack for Mass Effect 3 appeared on the Asian PSN Store website today, briefly. It has been taken down now, but that didn't stop the internet from grabbing the available details and posting them before the content vanished.
Take a look at what the Rebellion Expansion Pack DLC will be adding to Mass Effect 3's multiplayer in the near future:
The Rebellion Multiplayer Expansion opens two new fronts against the Reapers: Firebase Jade's jungle reservoir and Firebase Goddess on Thessia. In-game reinforcement packs now include three new weapons as well as equipment, consumables, and six new classes: Quarian Engineer and Infiltrator, Vorcha Soldier and Sentinel, Phoenix Adept and Vanguard. The battle continues – hold the line!
Unfortunately, a price point could not be found amongst the leaked information, but something tells me we won't have to wait too long for EA to announce this new add-on content.