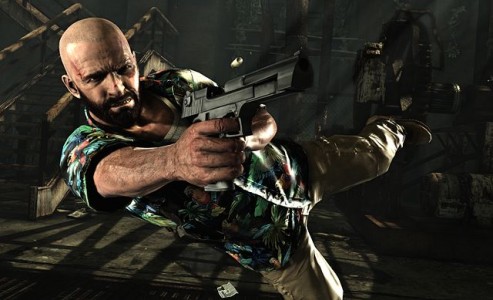 Xbox 360 owners looking to pick up Max Payne 3 next week might want to listen up. The game will come on two discs, with the first disc housing half of the single player as well as the multiplayer portion; the second disc holds the remainder of the single player campaign. Now, for the shocker.
If you tend to install your games to your HDD for a smoother experience, then you will want to make sure you have plenty of unused room for Rockstar's third-person shooter. Max Payne 3 will take up a total of 15.1 GB of space. Disc One weighs in at 7.7 GB and Disc Two comes in slightly under the first at 7.4 GB.
You don't typically see an install size this huge and, when you do, the culprit is usually an RPG (ex: Blue Dragon, Lost Odyssey, Final Fantasy XIII). Size isn't everything, however. It's all about how it's used and next week, May 15th, we will witness Rockstar's performance firsthand.