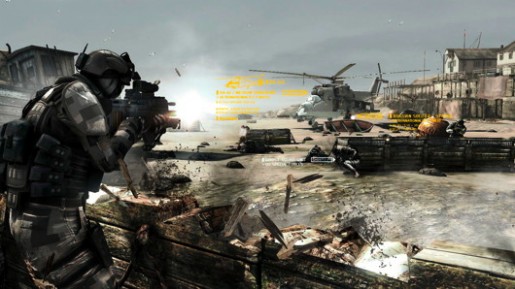 Ubisoft has announced that they are extending the Ghost Recon Future Soldier beta by one week so that players can get more hands on time with the tactical shooter. Ubisoft posted an official announcement on the official Ghost Recon: Future Soldier Facebook page that read:
"Ghosts – we've been working hard to incorporate your feedback into the beta. We want more. The beta period is extended for 1 week. Looking forward to seeing you on the battlefield, and remember, only the dead fight fair."
Ubisoft is doing an excellent job in implementing fan feedback into the game. We recently saw an update for the beta that tweaked the assault class a bit as well as implementing some other balancing fixes. Be sure to get some more time in with the beta before it ends. Also be sure to give your feedback on the beta to Ubisoft so that the game will be in pristine condition for release.