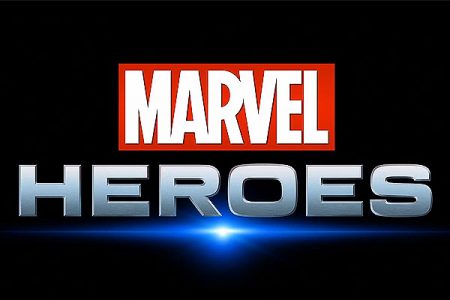 Gazillion Entertainment has released new details as well as a trailer for their upcoming MMO title Marvel Heroes, which will be free-to-play exclusively on the PC. The game will "take the MMO category to a completely new level of excitement and engagement, as Marvel Heroes combines action role-playing games with the breadth and immersion of the MMO genre," adding that the game will be "Drawing upon the 8,000-plus heroes and villains in the Marvel Universe, Marvel Heroes allows players to become their favorite Marvel Super Heroes – from the popular Iron Man, Thor, Storm and Black Widow to the lesser known Squirrel Girl and Cable."
The story for the game is being written by Brian Michael Bendis, who is the author behind Ultimate Spider-Man, New Avengers and the Secret Invasion. "Fans will be able to completely customize their characters by constructing costumes taken from each hero's rich history, choosing from a huge array of super powers for each character, and finding thousands of other items. There are countless ways for players to tailor their experience." There currently is not set release date for the game, but there is a trailer that shows off some of the things you can expect from the game.
Which hero are you looking forward to stepping into the shoes of? I personally can not wait to play as Hulk or Thor. Be sure to leave your comments below with your character of choice.