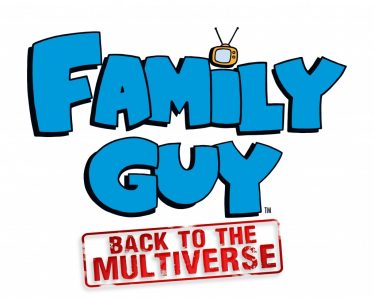 A few days ago we reported that Amazon jumped the gun by listing Family Guy: Back to the Multiverse. Activision has now come out and officially announced the TV series' new game.
Executive Vice President of Activision, David Oxford, gave the following description of the upcoming title:
The hilarious Griffin family and their friends from Quahog are coming to gaming consoles this fall in an all-new Family Guy video game from Twentieth Century Fox Consumer Products and Activision Publishing Inc., a wholly owned subsidiary of Activision Blizzard Inc. (Nasdaq: ATVI). Appropriately titled Family Guy: Back to the Multiverse, the title will offer gamers an interactive Family Guy experience inspired by one of the most popular and notable episodes in the series' history. Fans of Family Guy will love that we've taken some of the series' most iconic and memorable moments and built them into an impressive and uncensored video game. Anyone who watches the show will appreciate how much we have adhered to its rich and twisted universe and characters.
Family Guy: Back to the Multiverse is expected to launch on September 25th with a full retail price of $59.99.