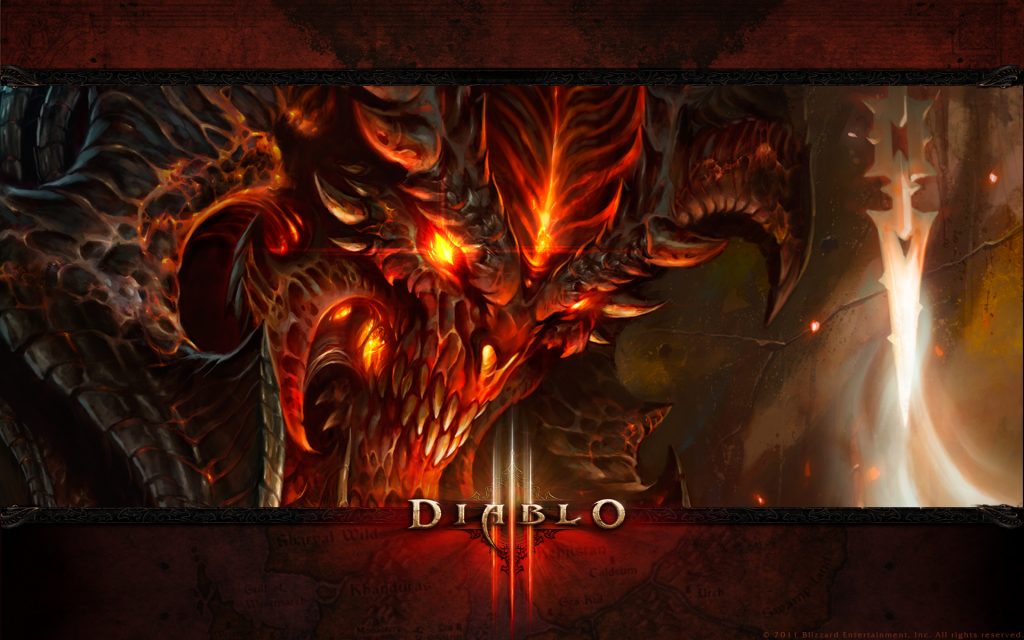 The Diablo 3 servers in the European and Asian regions have gone live, and thousands of gamers are rushing to sign in only to experience some major problems. Asian gamers with the Digital copy of Diablo 3 are seeing "Error 12" which means that no licence is attached. To resolve that error GMs have been flagging each account so they can enjoy the game.
Bashiok, a Community Manager for Diablo 3 had this to say, "Due to some account complexities that affect Korea and Taiwan accounts we're running into some very specific issues that are producing this error. We believe we've nailed the last of them down and are working on a solution. Knock on wood but these specific account complexities are unique to the Asia region, and shouldn't affect the Europe or Americas launches."
In Europe players players are seeing "Error 37" which basically means the login servers are over capacity, that is to be expected. However some players are seeing "Error 75" which indicates a temporary Battle.Net outage.
On Error 37 Bashiok had this to say, "EU is live, and the service is looking solid except there are more people attempting to log in than the system can process (which is a lot), which results in an Error 37."
When asked about Error 75 he says,"Yeah I spoke too soon, there's a ton of people in-game playing already but the initial rush caused something to melt on the initial login/authentication service."
The North American servers will go live at 12:00PDT. If you dont have a copy of Diablo 3, or you don't plan to pick one up yet. Just Push Start is holding a contest to give away some guest passes. Stay tuned to this post here