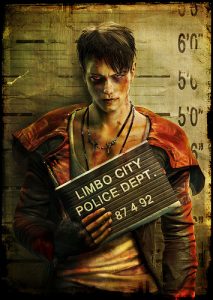 Coming in the near future, you may see yourself waiting less and less to play your favorite Capcom games such as Lost Planet and Devil May Cry. They have recently let this be known by way of comments made by the COO and president of Capcom, Haruhiro Tsujimoto.
Tsujimoto states that Capcom "want[s] to reduce the time needed to develop major titles from the usual three-to-four years to only 2.5 years". Despite what some may be thinking, this does not necessarily mean that Capcom will be rushing games and putting little effort into them. Speeding up the development of games to an average of two and a half years would cost more, but Tsujimoto sees it being worth it in the long run. He went on to say that "creating quality content will be vital to Capcom's ability to survive by overcoming intense global competition".
When it comes to games that are currently in works by Capcom, some are doing better than others in terms of the aforementioned plans. Tsujimoto commented on the status of Lost Planet 3, Resident Evil 6, and the new Devil May Cry. Though DmC is looking at a five year completion time, Lost Planet and Resident Evil look to be doing fine. Lost Planet 3 is looking at the two and a half year goal, with Resident Evil 6 looking at one year over that with three and a half total.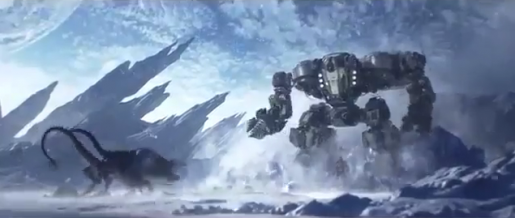 Surely this all looks like Capcom wants to be able to push out as many sequels as they can in the time that they are all still liked. They are likely already planning new Devil May Cry titles to make up for the time lost on the upcoming one.
How do you feel about these comments made by Capcom? Do you think this is making Capcom worst or better overall?