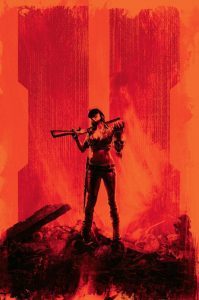 In the official twitter of Call of Duty, a teaser image has been revealed for the Zombies mode of Black Ops 2
We already know that there will be Zombies but is it any better than the ones in Black Ops? We really don't know but the following image above should give us a slight idea on what to expect. Well there's a shotgun and a girl….
More information should be revealed soon! As always stay tuned.