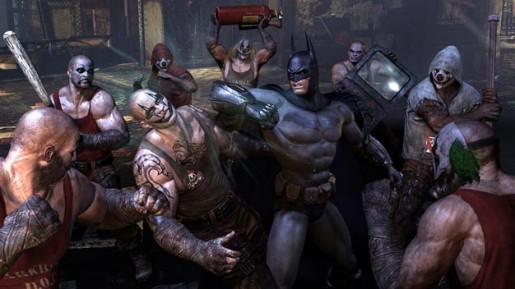 Director Sefton Hill of Rocksteady revealed some interesting information regarding Batman Arkham Asylum at London's Kapow! Comic Con. He went on record stating that the game still had "3-4" secrets that players have failed to locate.
Some of them we put in there that were really obscure were found within a week [like the Scarecrow code]. We didn't think anyone would ever solve that, but it only took people two days. But there are still 3 or 4 things that people haven't seen – some of them very subtle things. There's one that we had right in one of the first demos that we did that nobody has found – it's in there if you look hard enough.
I'm sure the statement is going to ignite a mass hunt over the Arkham City forums (or at least I hope it does). If you believe you know what one of these undiscovered easter eggs is, be sure to leave that information in the comment section below.