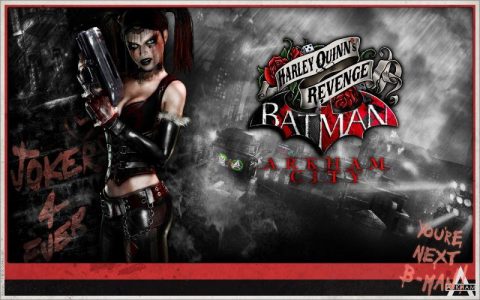 Majority of the DLCs that Rocksteady released for Arkham City were challenge maps. While they can get old and boring pretty quickly, the upcoming Harley Quinn's Revenge DLC however will be different.
Releasing at the end of the month in North America, the DLC will feature a two hour campaign where Batman and Robin have to save Arkham City from Joker's girlfriend, Harley Quinn. In this DLC, players will alternately control both Batman and Robin.
Harley Quinn's DLC will carry the price tag of $9.99 or 800 Microsoft Points on the Xbox 360, PlayStation 3, and PC. Those who still have not played Arkham City can just wait for the Game of the Year edition as it will contain all DLCs, including the Harley Quinn pack. Check back with us near the release date of May 29th for our review on the DLC.