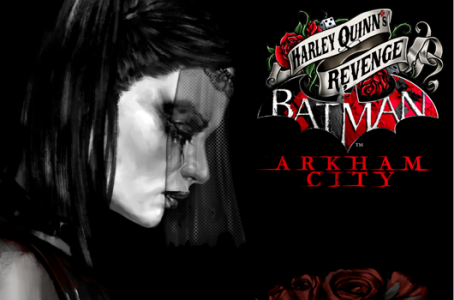 The epilogue to the award winning Batman: Arkham City is now available on the Xbox 360 and PlayStation 3 in the form of a DLC entitled, Harly Quinn's Revenge.
For 800 Microsoft Points or $9.99, players will get to continue where Arkham City left off and gives everyone the opportunity to play as Robin in this short single-player campaign. Guide Batman and Robin in an adventure where they have to stop Harley Quinn's evil plot to Arkham City before it's too late.
Don't forget that the Game of the Year edition for Arkham City goes on sale today where it will include all released DLCs, including today's Harley Quinn's DLC. Check back with us later this week for our review of the DLC.