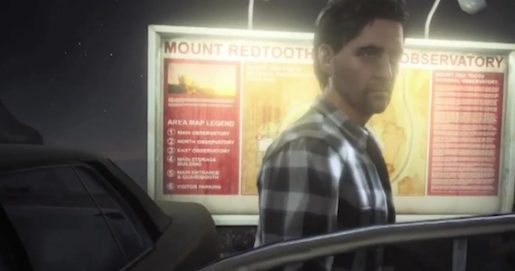 A spokesperson for Remedy Entertainment has confirmed that Alan Wake's American Nightmare will be making the jump to PC later this month. This is not the first time that an Alan Wake game has appeared on PC, as just last February the first Alan Wake game was made available for PC lovers everywhere.
Alan Wake's American Nightmare will be available on Steam starting May 22. It'll cost $14.99. However, if you would like to save $1.50 you can also purchase a DRM free copy of the game on GOG that comes with a bunch of bonus content.
If you're on the fence about purchasing the game take a look at our review of the Xbox Live Arcade version.