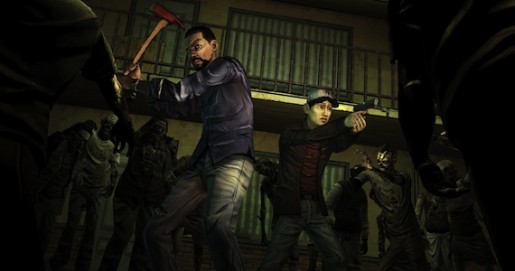 With the release of Telltale's The Walking Dead this week on the PS3, PC, and Mac, many fans of the comic book and TV series are still unsure of the games quality and more importantly if it's worth buying.
For those who are wondering what type of gameplay the Walking Dead offers, here's the first chapter of the first episode.
Also, I highly suggest that you read our review to find out if the game series is worth the $19.99.