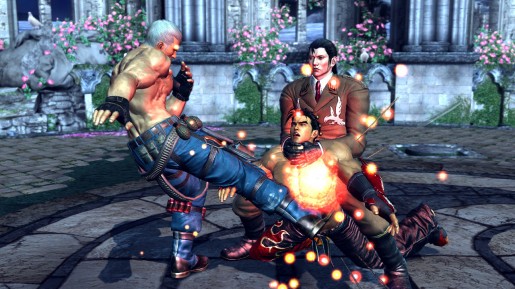 Tekken Tag Tournament 2 may have been out for the arcades last year but many people did not know when the game would be released for consoles. Namco Bandai has announced that it's coming in September.
The official Tekken Facebook page announced:
"Today, we have announced that TEKKEN TAG TOURNAMENT™ 2 will be coming to both Xbox 360® and PlayStation®3 this September! Are you ready???"
It's going to be a big month for fighting game fans as Dead or Alive 5 is out in the same month. Which fighting game will you be getting?