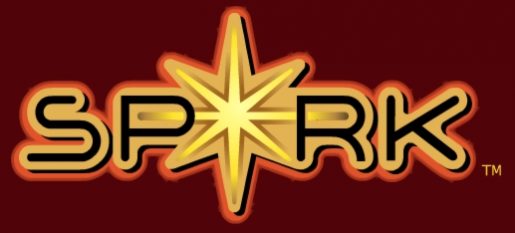 Sparks Unlimited is, as we just found out, working on Lost Planet 3, a prequel to the series. The announcement wasn't all good news since it did disprove (for now at least) the rumors circling the development of Star Wars Battlefront 3. Lost Planet 3 isn't the only game underway at this studio, however.
Sparks Unlimited has added a new job posting for a 3rd person action/slasher horror game backed by the Unreal Engine 3. Here's the original posting:
Spark Unlimited is an independent software developer currently focused on cross-platform, current-generation console games with well-established AAA franchises. We are in full production of LOST PLANET 3 for CAPCOM JAPAN. We are also in pre-production on another, unannounced established console franchise that is creating a bold new take on the 3rd Person Action/Slasher genre.

Spark is looking for an experienced Lead Combat Designer to join us in making a breakout hit based on an established console franchise. This is an opportunity for you to have a hand in creating a bold new take on 3rd person action slasher with horror elements for the PS3 and Xbox360. The Lead Combat Designer must own the quality and goals of the Combat team and lead the group to accomplish their goals. The ideal candidate is an outstanding designer with a proven track record designing and balancing combat, player controls, and AI for AAA third-person melee action games. Must have a thorough knowledge of game design theory and tools pipelines, possessing strong leadership skills, production-sensibilities, and the talent to produce and implement the highest quality work.

Responsibilities
• Work closely with the Game Director and leads to develop a combat system that feels visceral, fast, and fun.

Requirements
• Minimum of 5 years as a combat designer, or similar role, on current generation and previous generation consoles.
• Melee Combat system experience with player mechanics and AI behaviors.
• Understanding of sword fighting combat tactics, martial arts and weapons.

Preferred Skills
• Unreal 3 level building and scripting experience on a least one shipped console product.
In addition, multiplayer and/or cooperative elements have been hinted at in the Lead Gameplay Engineer's responsibilities.
Responsibilities:
-Develop and maintain network ready code to ensure that it meets multiplayer/coop functionality and requirements, including but not limited to client/server state replications, latency, synchronization, cheating, etc.
Personally, I find the "sword fighting combat tactics, martial arts and weapons" part of the listing the most interesting. The combination of those fighting styles in a horror game is definitely intriguing. What could Sparks Unlimted's newest title be? If you have a guess (preferrably educated), then be sure to share it in the comment section below.