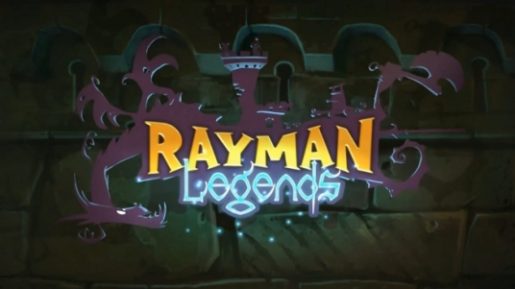 In the past week, there has been a rumor that a sequel to Rayman Origins is in development. Today, the rumor has finally been confirmed as a video was leaked earlier this morning showing how it's played on the Wii-U.
Compared to Rayman Origins, Rayman Legends will have a lot of cool stuff that I'm sure fans will be pleased to see. Aside from having a fun platforming action the game has to offer, there will be online play, social gaming, and the Skylanders-type of feature where you can put something on top of the Wii-U controller and they'll appear on the screen. In the trailer, they showed Ezio… Could Ezio appear in Rayman's world?
Here's the trailer and don't forget to check back with us E3 week this coming June for our hands-on impression of the game.