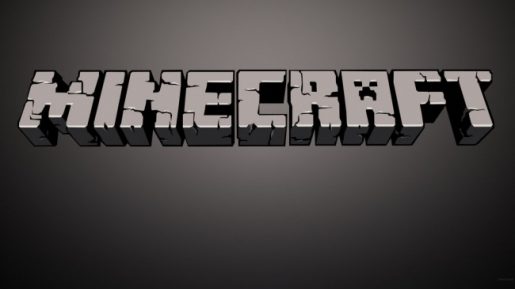 Jens Bergensten has just revealed that the latest snapshot of Minecraft, Snapshot 12w15a, is now out and not much else.
The details of what the snapshot actually changes are being kept a secret apparent from the pretty standard "Some improvements". So to find out what has been changed it seems players will have to download the snapshot and find out for themselves.
To download the Minecraft Snapshot 12w15a head over to the Mojang website.