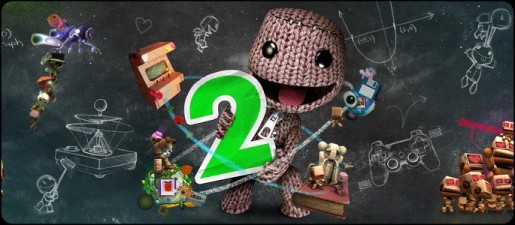 Media Molecule's newest community coordinator has announced today that the 1.12 update for LittleBigPlanet 2 will be available this week. The update contains a number modifications for the game.
The 'Dive-In' feature has been improved to help players easily find others to gad around LittleBigPlanet with.
The 'Boo' option has been removed from the level rating system, as it was found to be "disheartening".
The ability to disable reviews and comments on personal levels has been added, and can be accessed via LBP.me.
As well as the aforementioned update being released, the previously announced Journey costume will be released on April 24th. On top of the cool new Journey costume release, another costume to be announced next week will be releasing on April 24th too!
Source: Playstation Blog