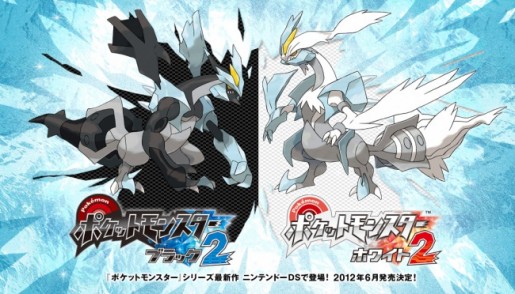 Nintendo has not announced an official release date for Pokemon Black & White 2 although a Japanese online retailer lists the release date as June 23rd.
We do know that Pokemon Black & White 2 is out sometime in June in Japan so this release date could be very likely. Andriasang reports that Pokemon games are usually released on Saturdays in Japan so that further suggests the release date could be legit.
Pokemon Black & White 2 will be due for release in North America and Europe a few months after.