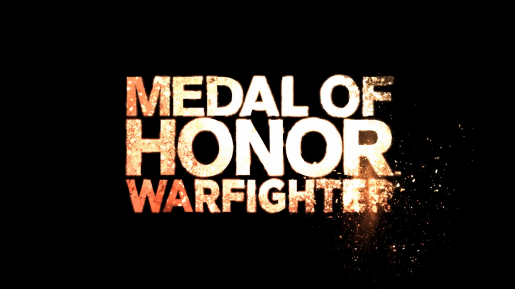 The first ever gameplay footage of Medal of Honor is coming very soon. In fact, it'll debut this Thursday. Geoff Keighley, the host of GTTV, revealed the news via Twitter.
Here's the original tweet:
Big @medalofhonor episode of GTTV coming up this Thursday night – first gameplay footage from Warfighter and other cool stuff too.
So be sure to make GameTrailer a part of your daily internet surfing come Thursday. Hopefully, the never-before-seen footage will leave a positive first impression on FPS fans worldwide. In case you don't feel like visiting GameTrailers, we'll have the video available here shortly after it is uploaded for your viewing pleasure.