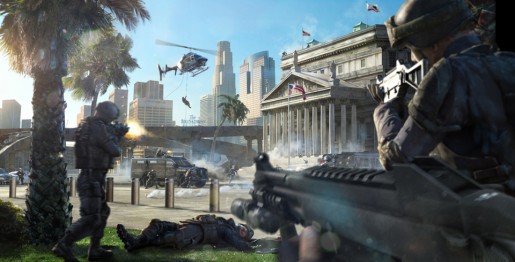 James Wearing the Lead Designer at Elastic Games has revealed that Police Warfare the bold new first person shooter, that is currently on Kickstarter, will come to consoles if they get the funding.
Wearing revealed in an update on the project if the team gets the funding profits from the game will be plowed back into the game to bring it out on PlayStation 3, Xbox 360, Linux and Mac. To beat that he revealed they will "offer the console version for free to EVERYONE who pledged their support for the PC version." Hopefully this feature of buy it on one platform get it on all could be something the big game developers will eventually support!
To check out or back the Police Warfare project head over to Kickstarter now.