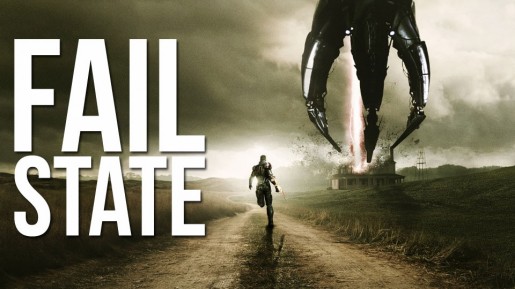 Following on from Bioware's weak and controversial ending to Mass Effect 3 which sparked outrage amongst the trilogy's many followers, EA have announced that players of the sci-fi epic will be able to experience additional cinematics and epilogues cutscenes in the form of the Extended Cut DLC which will add further clarity to the games rather confusing ending that is littered with plot holes left right and centre.
Studio founder Dr Ray Muzyka commented that this was an ideal way to both keep the creative vision of Mass Effect 3 and appease fans unhappy with its ending.
"We are all incredibly proud of Mass Effect 3 and the work done by Casey Hudson and team. Since launch, we have had time to listen to the feedback from our most passionate fans and we are responding" Muzyka said. "With the Mass Effect 3: Extended Cut we think we have struck a good balance in delivering the answers players are looking for while maintaining the team's artistic vision for the end of this story arc in the Mass Effect universe."
Series executive producer Casey Hudson's stated, "We have reprioritized our post-launch development efforts to provide the fans who want more closure with even more context and clarity to the ending of the game, in a way that will feel more personalized for each player.
The press release does not contain any mention of additional gameplay so it's looking likely this will be one to simply sit back and savour. The release of the Extended Cut DLC will go a long way to appeasing those who felt betrayed by Bioware as to the nature of Mass Effect 3's ending which left many questions simply unanswered.