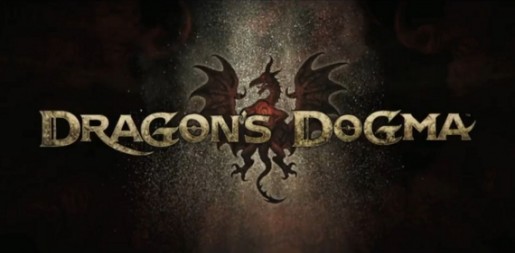 2012 has been a bad year for Capcom. Asura's Wrath turned out to be a really long QTE, Street Fighter X Tekken became quite controversial and virtually no one liked Resident Evil: Operation Raccoon City. While they're in the past, Capcoms next big title is Dragon's Dogma, which has mixed views. With the game releasing on May 22nd, is the demo good enough to convince a buy?
The demo starts with a basic title screen offering you one of three choices. The first is the prologue quest, followed by the customization menu and finally the countryside quest. Unlike the full game, each part is its own thing, so whatever character you make won't work in your quests, nor will the quest character appear in customization. This can be something of a letdown, though it's a demo so it doesn't really matter.
The first quest appears to be the games introduction, though it feels like parts of it are missing. Due to this, some of the story and details around the stage are lost. In any case, the quest starts with you advancing on a dragon. He will attack before leaving and you will be forced to fight some orc like enemies. As you get into the combat, it feels very similar to the Souls series. Not as balanced mind you, but in the sense that you move in a more realistic way. There are a number of ways to attack, though these are limited to the square and triangle button. Additionally there are only around six different moves, so it's not the most in depth system around.  However, there will be various weapons to use, so you shouldn't notice.