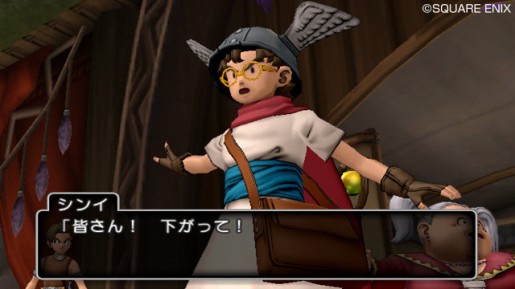 Earlier this week, Square Enix of Japan is pleased to reveal today the release date of the highly anticipated first massive multiplayer online RPG for the Nintendo Wii, Dragon Quest X.
It seems that August is a month for anything Nintendo-related, as aside from the New Super Mario Bros. 2 coming to the Nintendo 3DS and other first party Nintendo games, Square Enix will be releasing Dragon Quest X on August 2nd. Just as any other MMO, there will be a subscription involved in order to continue playing 30 days following your purchase date. For a 30-Day pass, gamers will be playing 1000 Yen, 60-Day Pass for 1950 Yen, and 90-Day pass for 2900 yen.
THere's currently no word if this game will make it in North America. Hopefully at E3, this will be something that Nintendo will announce.