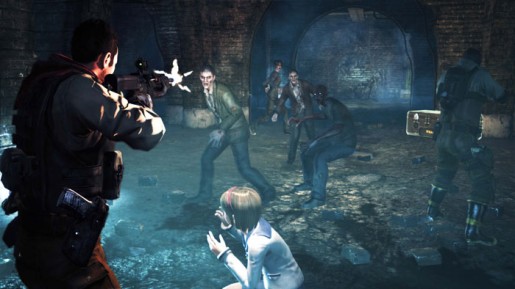 Capcom has announced the first campaign related DLC for Resident Evil: Operation Raccoon City.
The DLC focuses on the U.S. Spec Ops side of the story as they enter Raccoon City to try and stop the deadly T-virus from spreading. This is easier said than done since Umbrella is out to kill any survivors and witnesses of the outbreak.
The DLC will be released April 10th on the PSN and Xbox LIVE Marketplace. The best part about the DLC is that it's free of charge!
Check out the trailer below: