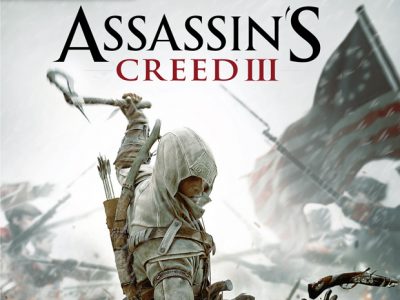 Ubisoft has gone on record saying that players will "experience more Desmond" than ever before in Assassin's Creed III. Matt Turner, lead writer for AC III, revealed this information during a preview event in London.
He said that the newest installment focuses more on "the present", whereas previous entries kept the spotlight on Altair and Ezio with snippets of Desmond appearing in between and, obviously, at the end. That could be an interesting change, watching both past and present events given equal amount of time on-screen. Here's the rest of what Turner had to say:
All I can say about Desmond's story is you're going to experience more Desmond than you've ever had before. We're spending more time on the present than we have in past games. It's a big part of our story and I don't really want to give too many details away because I want people to experience what that is. But rest assured, you're going to see a lot of Desmond. More so than in any past game.
An Assassin's Creed game that analyzes the events going on in the present day as much as what's going on in the past sounds like a great improvement. Hopefully it helps tell a richer story. Assassin's Creed III will be available October 31st on Xbox 360, PlayStation 3 and PC.