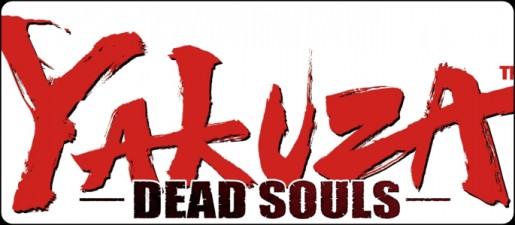 Are you looking to pick up Yakuza: Dead Souls next week? If you'd like to get in on some extra goodies, then you may want to check out GameStop to take advantage of their exlusive pre-order bonus.
Pre-ording in store will net you the following:
Playable Character Pack:
8 all-new super weapons
20+ bonus items
14 hostess guns
8 hostess outfits
That looks good and all, but ordering ahead of time online will grant access to even more content. Here's what's available ONLY for online pre-orders:
Hostess Pack:
Items to improve and level up your Hostess when you take on Zombies together.
5 Exclusive costumes (includes God Bless America)
Unlocks Majima Karaoke (video)
3 Bonus Challenge Missions
3 extra CG movies
Here's the pre-order trailer if you'd like to see the additional content in action. Enjoy!
Yakuza: Dead Souls will be available on PS3 next Tuesday, March 13th.