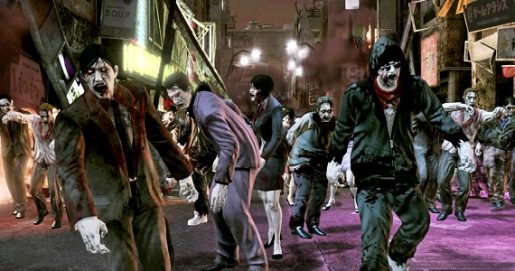 With Yakuza: Dead Souls releasing in North America tomorrow, Sega released the trailer today that shows what fans of the series can expect.
Those who loves Zombies and the gameplay Yakuza has, Dead Souls is a game that you should look forward to. Our review of Yakuza: Dead Souls will published shorty, so stay tuned!
For now, check out the trailer and don't forget to come back tomorrow for our review.