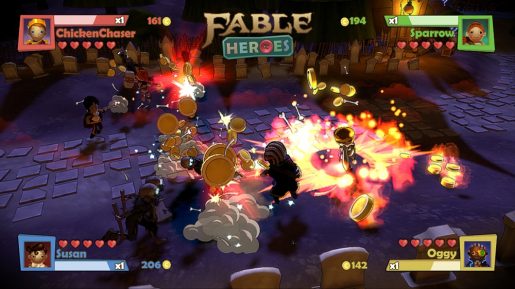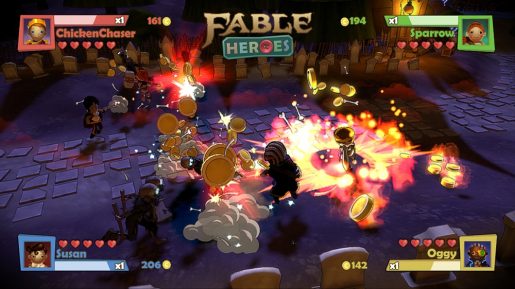 Xbox.com has added a page showing off a XBLA title called Fable Heroes. Lionhead Studios are behind this 4-player cooperative downloadable title. If you are planning on getting Fable Journey when it releases, then you may want to check out this game for extra goodies.
Here's the official description from Xbox.com:
"Fable Heroes is a fresh spin on the beloved Fable franchise in which up to 4 players play both cooperatively and competitively in this hack-and-slash adventure. Work together as heroes of Albion to defeat familiar foes and new enemies while collecting as many gold coins as possible to unlock upgrades, characters, and items in both this game and Fable: The Journey for Kinect for Xbox 360."
I'm sure screenshots will excite Fable fans more than that block of text. So, here you are.
No release date was given for the title at this time, but, seeing as how it'll add content to Fable Journey, it will definitely release before the next entry in the series.