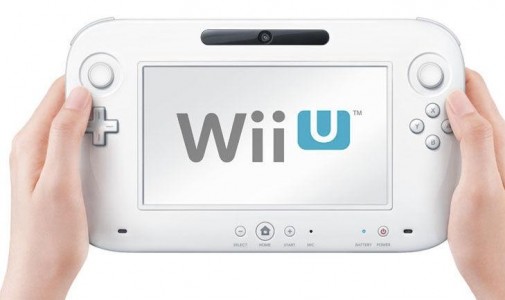 WiiUDaily — those responsible for providing the rumored Wii U specs — have another piece of Wii U information for us. According to their report, the Wii U will be competitively priced at $299 in the US.
They were also kind enough to divulge the price points for other territories. Europe will see it debut at €299 and those living in Japan will have to pay ¥ 20,000.
The price speculation rumors stopped at hardware. So far there have been no reports stating a price for Wii U software. With Nintendo keeping their hardware priced competitively, they'll most likely stick with the suggested retail price for most games which is $59.99. If they really want to give gamers a reason to grab their console before Microsoft and Sony release their next systems, then dropping the software price to $49.99 would be great incentive. However, I believe this is just wishful thinking.
I'm sure E3 will confirm/reveal all of this information and more.