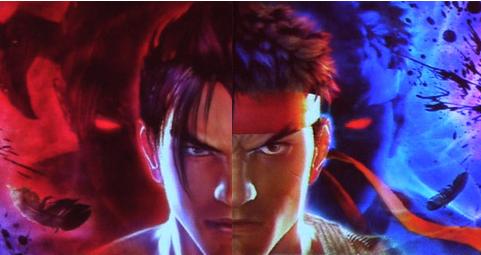 The official Tekken facebook page has set up a new voting poll allowing you to choose your favorite characters to feature in Tekken X Street Fighter.
With Capcom set to release Street Fighter X Tekken this week, it's now Namco Bandai's turn when Tekken X Street Fighter is released in 2013. If you were disappointed about the roster in Street Fighter X Tekken, let Namco Bandai know by voting.
You can choose your five favorite Tekken characters by clicking here. To vote for your five favorite Street Fighter characters, click here.