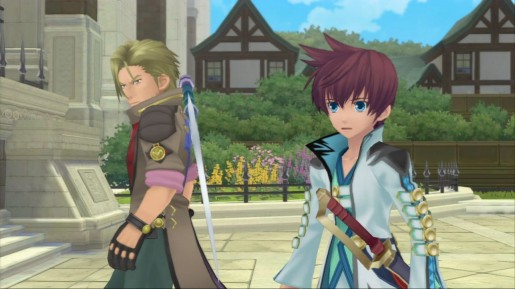 The world of Tales of Graces f is full of wonders and mysteries, which always has something waiting to be discovered.
Throughout the game, you will encounter treasure chests that are locked. When you approach and attempt to open it, it will ask for a password. With so many of them scattered in each town and dungeon, figuring out the password is hard.
If you don't have the time to find the password, here are the list we've discovered so far.
Location – Passsword
Lhant – Aston
Barona – Treasure
Gralesyde – 4
Katz Korner – Foselos
Sabel Izolle – Rockgagong
Velanik – Strahteme
Yu Liberte – Duplemar
Warrior's Roost – Riot Peak
Zavhert – Ironspike
Oul Raye – Turtlez
Amarcian Enclave – Gauss
Telos Astue – Ephine