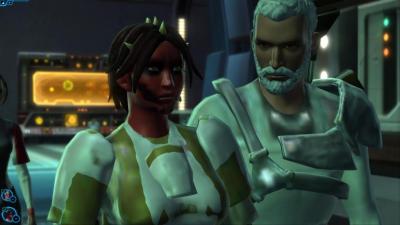 With the release of the big update on Bioware's The Old Republic, one of the features that everyone has been waiting for is the inclusion of the Legacy system.
Today, Bioware released a video that talks about what the Legacy System does and how it's going to improve the overall experience of the Old Republic. Those who uses multiple characters will benefit the most out of the Legacy system.
The big 1.2 patch for the Old Republic is hitting soon. Once it's out, we'll do a comprehensive review if the new patch is a game changer for Bioware's Old Republic. For now, check out the video and learn more about the Legacy system..