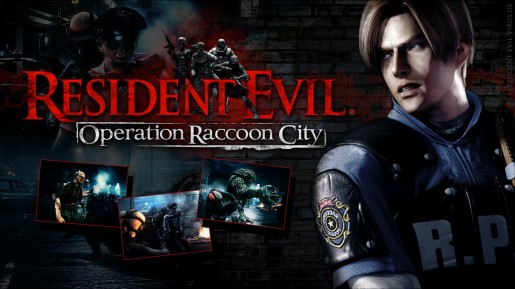 Developer for Resident Evil: Raccoon City Slant Six Games is confused why the game has been panned by many game reviewers.
A fan tweeted to the studio: "I am having a hard time figuring out why this game is getting such bad reviews. It's absolutely fun and awesome!"
Slant Six Games replied: "Ha – us too Kyle! We're listening to the players though and they seem to like it and that is the most important thing :)"
Just Push Start have already reviewed the game giving it a 5.8/10. The main issue we had with the game was the short campaign and issues with the A.I. just to name a few.
Other websites haven't been too kind on the game either with IGN giving it a 4/10 and GamesRadar giving it a meagre 3/10.
If you've played Resident Evil: Raccoon City, what do you think of the game?