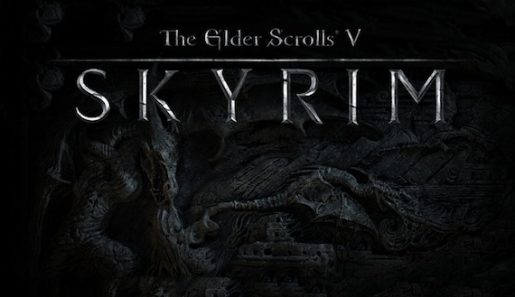 Now that Bethesda has finished working on gameplay stabilization and is currently adding new features (look at patch 1.5), it seems they are finally going to focus on creating the DLC expansion packs they discussed shortly after the game's release.
A recent trademark listing from ZeniMax Media, Bethesda parent company, may have revealed the title for the first piece of Skyrim DLC. The trademark is for the word "Dawnguard" and falls under the following status description: "computer game software for use with computers and video game consoles; downloadable computer game software offered via the internet and wireless devices".
While this could pertain to upcoming Skyrim DLC, there are others that believe it could be related to an iOS spin-off or the recently rumored Elder Scrolls MMO (maybe a new class similar to the Redguard?). Only time will tell what "Dawnguard" refers to. Let's just hope we don't have to wait too long to find out.