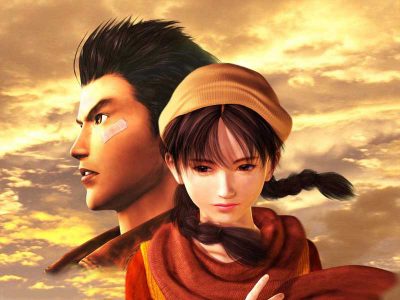 In an interview with GameReactor, Sega teases that Shenmue and Skies of Arcadia could be re-released for XBLA.
Speaking with Sega Brand Manager Ben Harborne said:
"We've got a lot of other exciting stuff coming on, down the pipelines before then… I can tell you definitely, it's gonna be Shenmue, and Skies of Arcadia as well", said Harborne. "So those are a couple of our most requested games. I can't say yes or no, but we may be working on them", he added.
This news comes off the heels that Jet Set Radio will be released for the PS3, Xbox 360 and PC later this year. If these games prove to be popular, hopefully Sega plans to re-release more Dreamcast classic games.