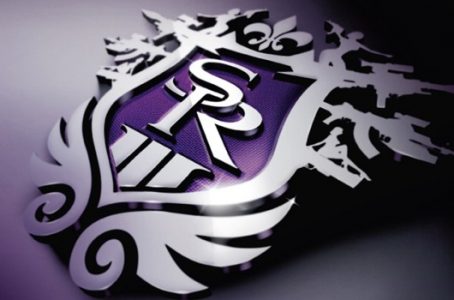 Do you remember first creating your Saint and choosing between the various voices? There were some interesting options. There were seven voices to choose from: Male 1-3, Female 1-3 and Zombie. However, we now know that there was originally an eighth voice included in the game before it shipped.
Volition's senior audio designer Ariel Gross revealed this during a presentation at GDC. So what voice got cut? The eighth voice would have been a completely auto-tuned player (I assume something along the line of Zimos). Gross noticed that negative reaction from the attendees and replied with the following:
"It was a really painful cut, but it was the right decision in terms of scope"
If this had stayed in the game, would that have been the voice of choice for your Saint?