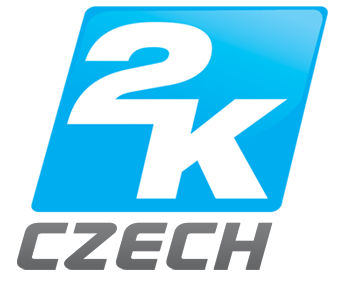 VG247 has been informed from one of their sources that 2K Czech, the developers behind Mafia II, are lending Rockstar a hand with Grand Theft Auto V. According to the source, 2K Czech has been utilizing their extensive cinematic experience during development by crafting animations for cutscenes and gameplay over the past year.
Rockstar seems to have acknowledged the favor and decided to return the favor by its secrets. Rockstar has given the Mafia developers access to their technical knowledge to aid them in the development of Mafia III. While Mafia III hasn't been announced officially, it is believed to be in full development now, having just finished an entire year of pre-production. The game's mechanics and tech were said to be reverted to their basic form and rebuilt.
Also, it is worth noting that 2K attended the "Durango" developer's summit in London. This has caused even more rumors regarding Mafia III as there are those stating that it will debut on the next-gen console. A completely retooled Mafia game with next generation graphics? Yes please.