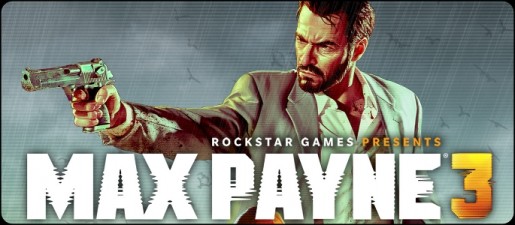 Many people have time and time again expressed their complains about the highly anticipated game Max Payne 3 being pushed back various times, and though it may seem obvious why it happens, the true reason is as follows:
"We know it's always disappointing when game delays happen and you have to wait another couple months until release, but we hope you know our goal is always to deliver the best games we possibly can. Trust that the delay is all to ensure Max Payne 3 is as epic and highly-polished as possible. Thank you all for your patience and understanding, but when you are trying to make games full of new technology and design elements, sometimes dates have to move to make the game all it can be. We believe it will be well worth the wait."
Even though Max Payne 3 has been delayed many times since its original release announcement back in 2009, its current release seems the most realistic. Hopefully Max Payne 3's current release date of May 15th, 2012 will not change anytime soon, or at all for that matter. How do you feel about all of the Max Payne 3 delay non-sense? Do you think that May 15th will be the final release date for the game?
Source: Rockstar Q&A